Sikkim, one of the smallest states in India lures the tourists for its breath-taking landscapes and rich culture. When it comes to travelling in Sikkim, taxi seems to be a good option. A road trip is always best to soak in the air of tranquillity and be at one's most comfortable state. Now the question might pop up as why is taxi a great choice to explore the hilly terrains of Sikkim.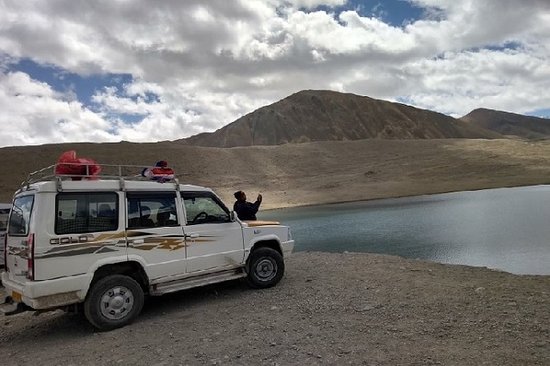 We are here to find out why taxi service in Sikkim is the one-stop solution to travel in here.
Although you love to drive, when you are on a trip you definitely don't want to be behind the wheels all the time. Then your only option would be to hire a taxi and enjoy a smooth ride. Comfort comes first during a journey. Any hassle during the journey may completely ruin your chances of being absolutely at peace when you arrive at the destination. So go for a taxi service and feel the comfort and ease of letting go of the steering and the brakes.
 Any good taxi service you opt for will provide you with a professional driver who is efficient enough to drive through some off-beat terrains making your journey smooth as ever. Plus you won't have to worry about meeting an accident so easily when your car takes those deadly turns. Yes, these drivers are experienced enough to rely on a trip to unravel the mysteries of this quaint state.
Along with comfort, taxi services are reasonably priced. The fares of taxis are almost equal to the other modes of transportation. The flexibility during the travel adds to the satisfaction of the journey. So it's always better to opt for a taxi service to enjoy a seamless and pocket-friendly journey.
Right after you land at the airport, the first thought that troubles you is how to get to the destination of your choice. If you have already booked a taxi service you will have that taxi waiting for you. It saves your extra effort and time doing all the research after reaching the nearest airport/station. Not only this, taxi services make your journey hassle-free by taking care of the routes, maps and best places so that you can enjoy your vacation.
It's needless to say that taxi services are helping us ease our travel by taking care of the journey. This age-old practice is still in vogue when it comes to either transporting from the airport to hotels or going for a short sightseeing trip in and around a hilly state like Sikkim. Don't think twice before paying for a good taxi service if Sikkim is high on your bucket list.
---